Father's Day Activity Guide
Create an unforgettable Father's Day full of fun activities! Make sure to stock up on games and toys at The Arboretum! We've put together an activity guide full of fun things to do with dad on his special day!
Get outside
Spend the day outside with dad! Whether you plan to hit the tennis court or practice pitching in the backyard, Omega Sports is your one-stop shop for all things sports!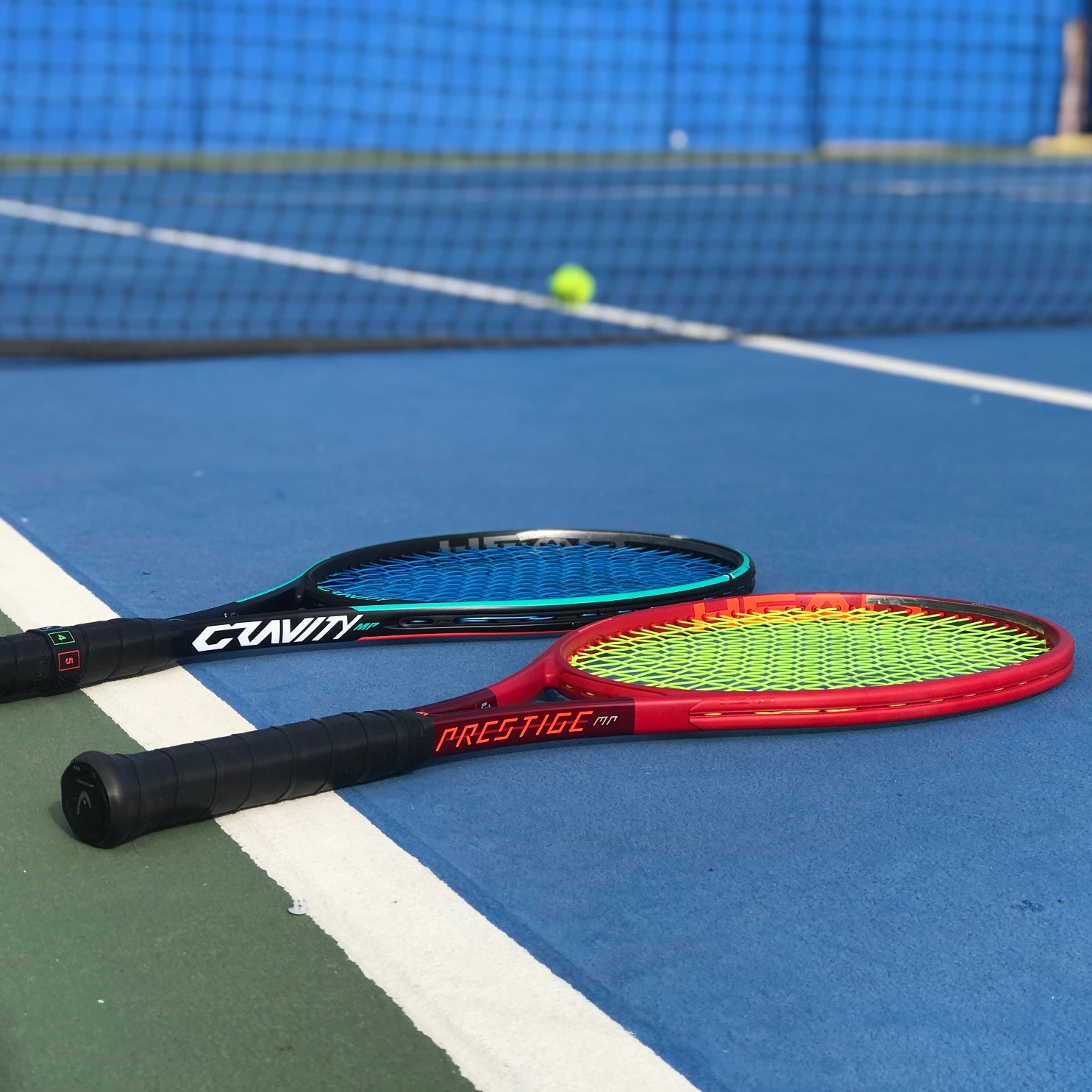 Practice your volleys on the court!
Omega Sports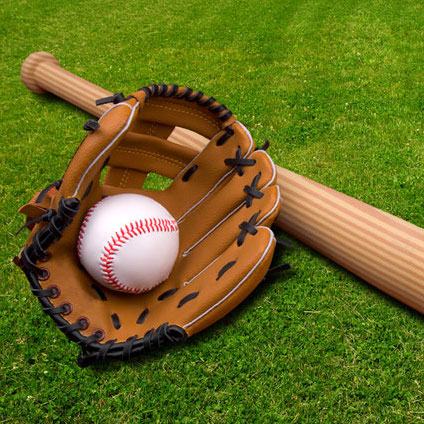 Pick up a fresh glove and practice ball!
Omega Sports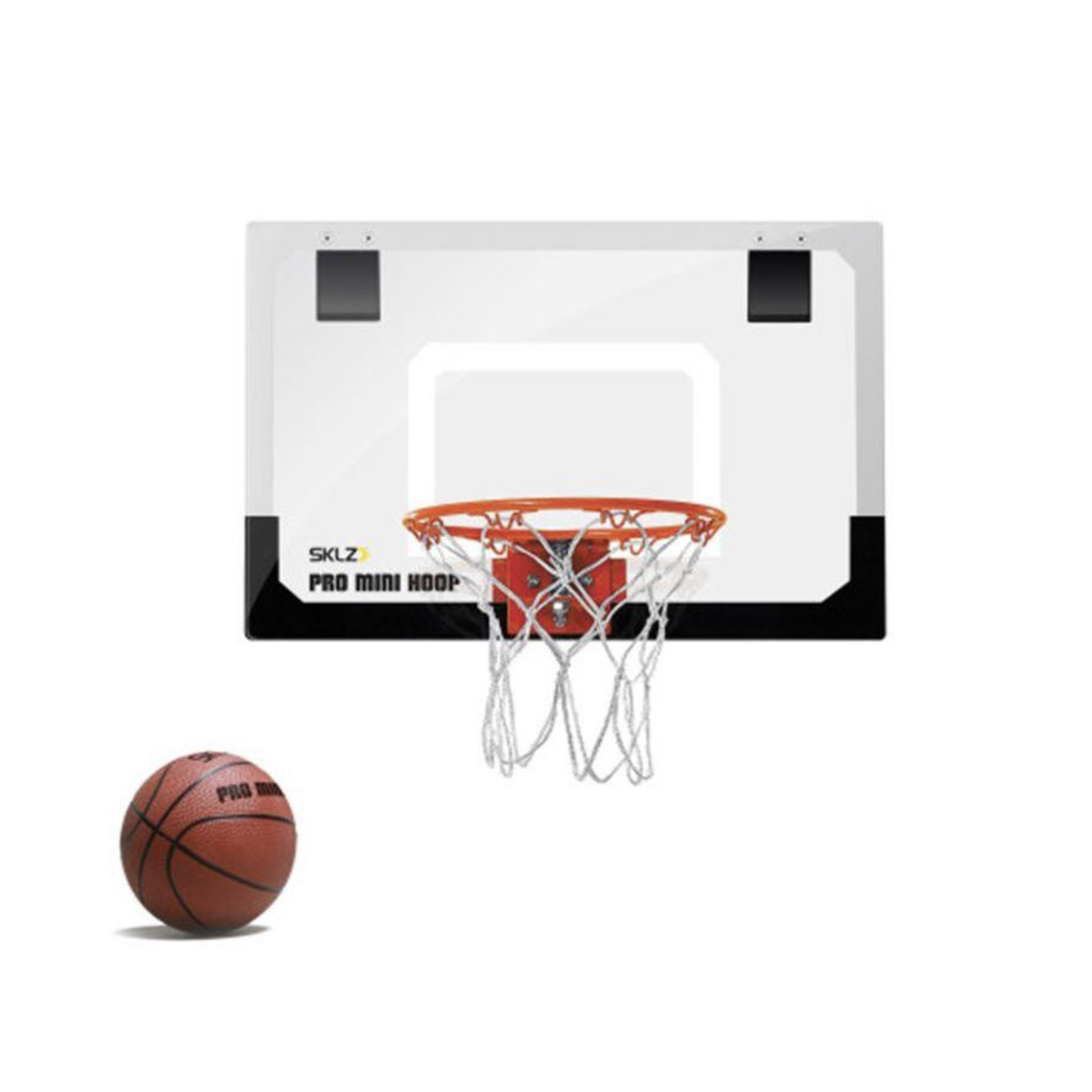 Bring on a mini game of basketball!
Omega Sports
family Game night
Get your game face ready! Nothing brings the family together like a game night. Beat dad at a classic like Monopoly, or test his concentration with a game of Jenga! Barnes & Noble has an incredible selection of board games, puzzles, Legos, and more!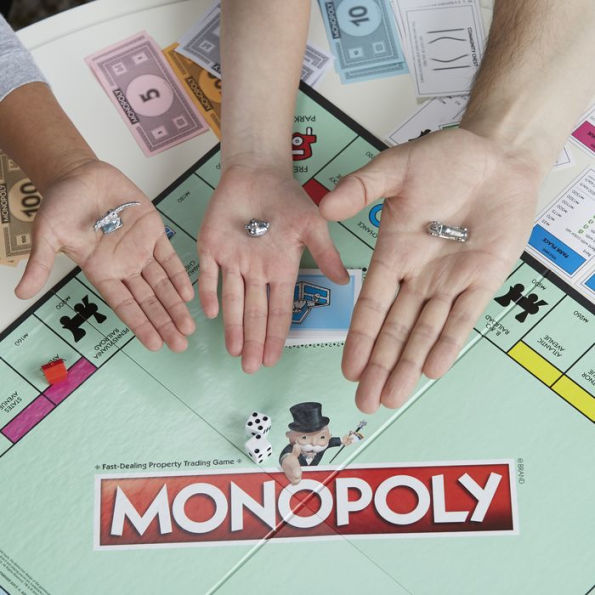 Beat dad in a classic board game!
Barnes & Noble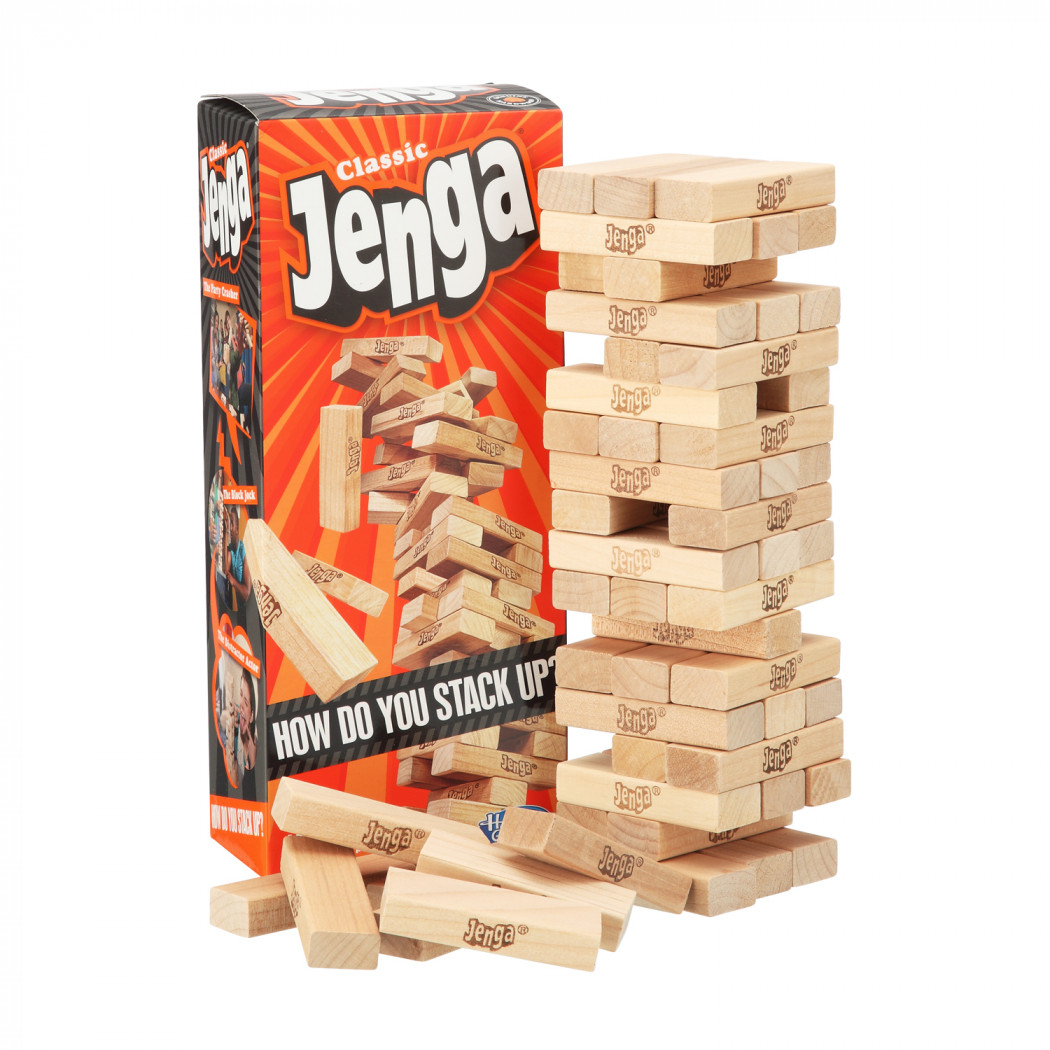 How high can you stack up?
Barnes & Noble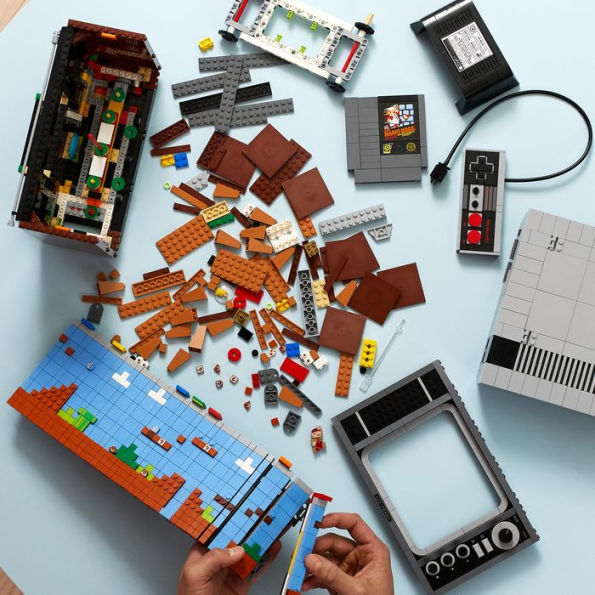 Build a retro Super Mario Nintendo!
Barnes & Noble
movie time at regal cinebarre
Movie theaters are back! Take dad to see a movie at Regal Cinebarre in The Arboretum! Grab a large popcorn and candy to share!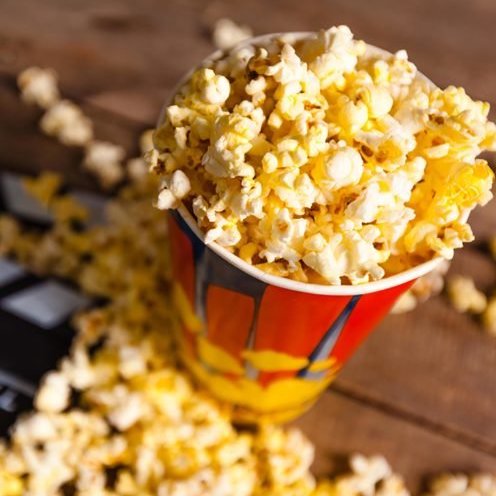 Share a large popcorn!
Regal Cinebarre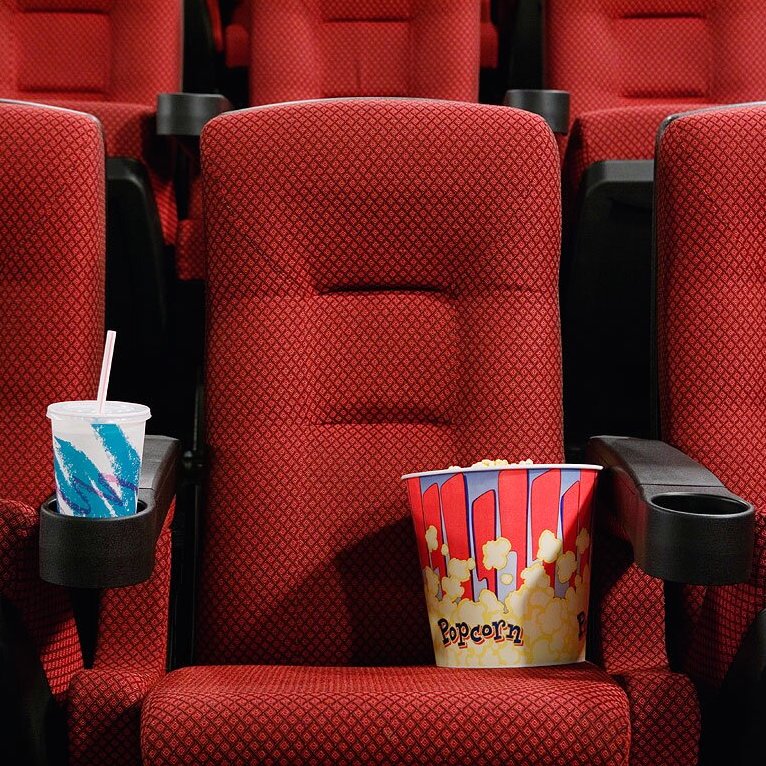 Movie seat awaits your return!
Regal Cinebarre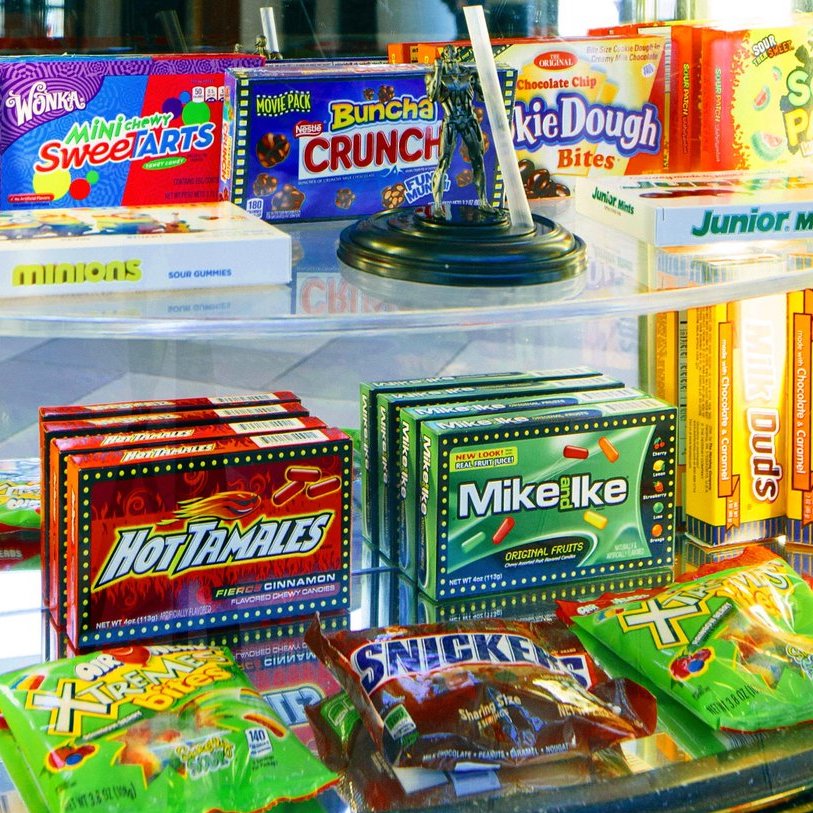 Don't forget your sugar rush!
Regal Cinebarre
Share your Father's Day activities using #ShopArboretumNC! And if you're looking for a restaurant to take dad for Father's Day, check out our Father's Day Dining blog!