Mother's Day Gift Guide 2021
Mother's Day is right around the corner! We know it can be a daunting task to find the perfect gift to show just how much you appreciate her. Keep scrolling for a few things we think every mom deserves that can be found here at the Arboretum!
MOM DESERVES...
TO RELAX
More than anything, Moms deserve to take a break! Bath salts, bath bombs and her favorite scents in essential oils or candles are thoughful, unique gifts to help her sit back, relax and unwind.
Want to treat her to an actual spa day? Click here to read our Spa Day at the Arboretum blog post.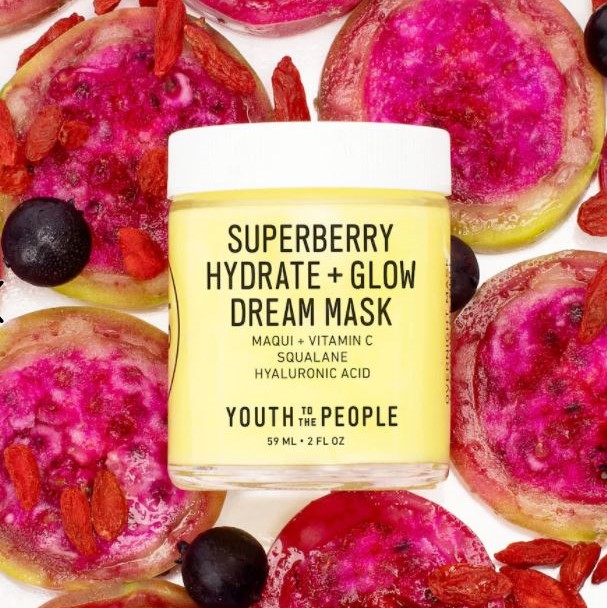 Superberry Hydrate + Glow Mask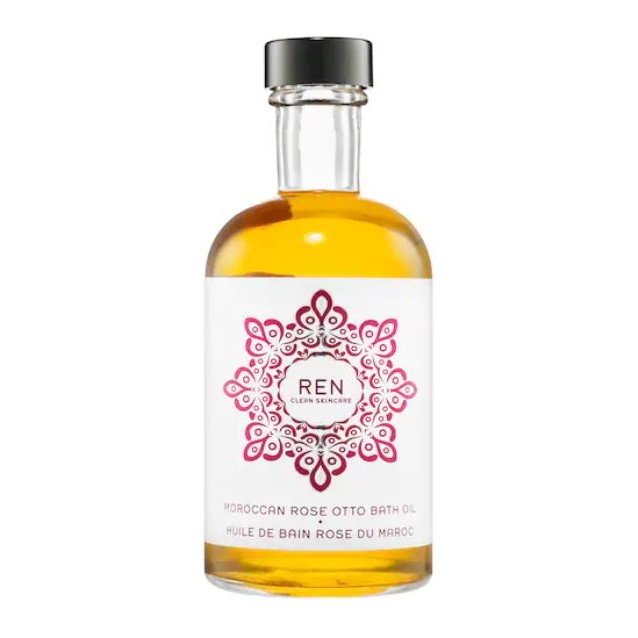 Moroccan Rose Bath Oil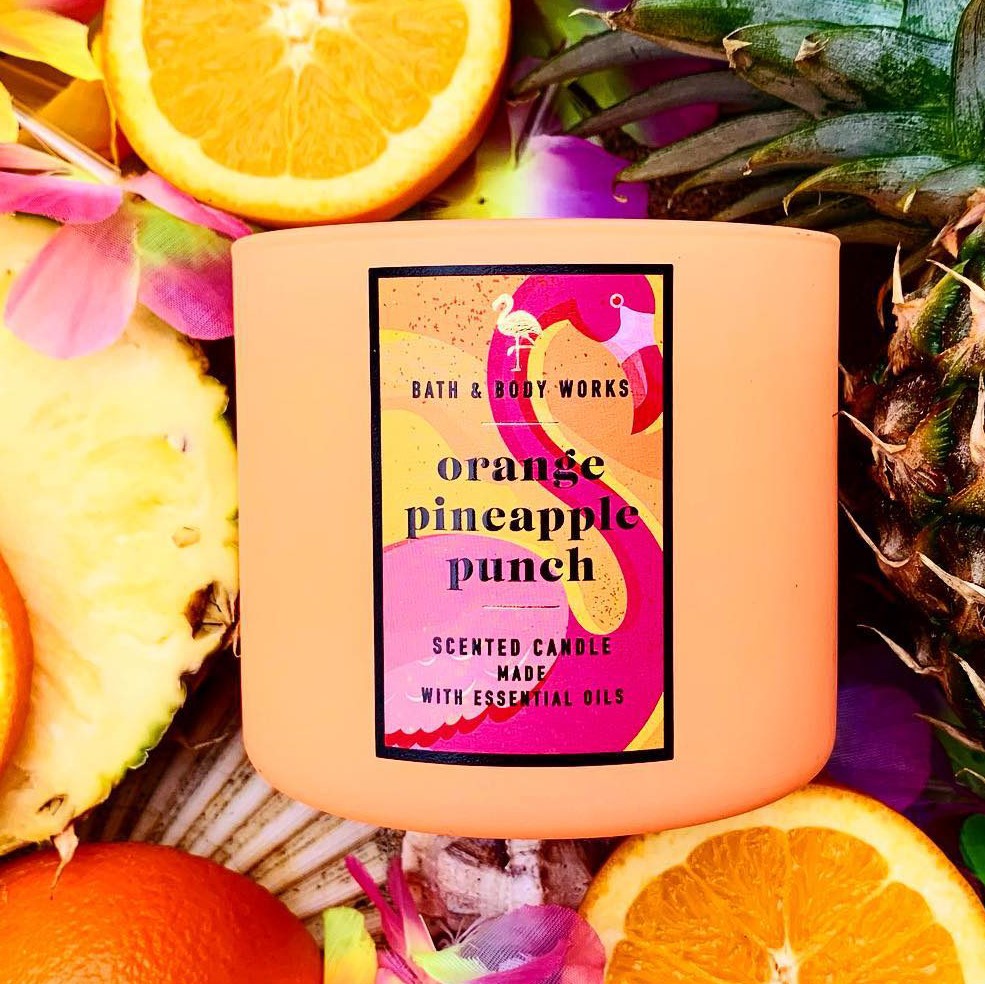 Orange Pineapple Punch Candle
TO SPARKLE
Get your mom something that she will cherish forever! Jewelry with a personal touch or her favorite jewels will make her feel extra special.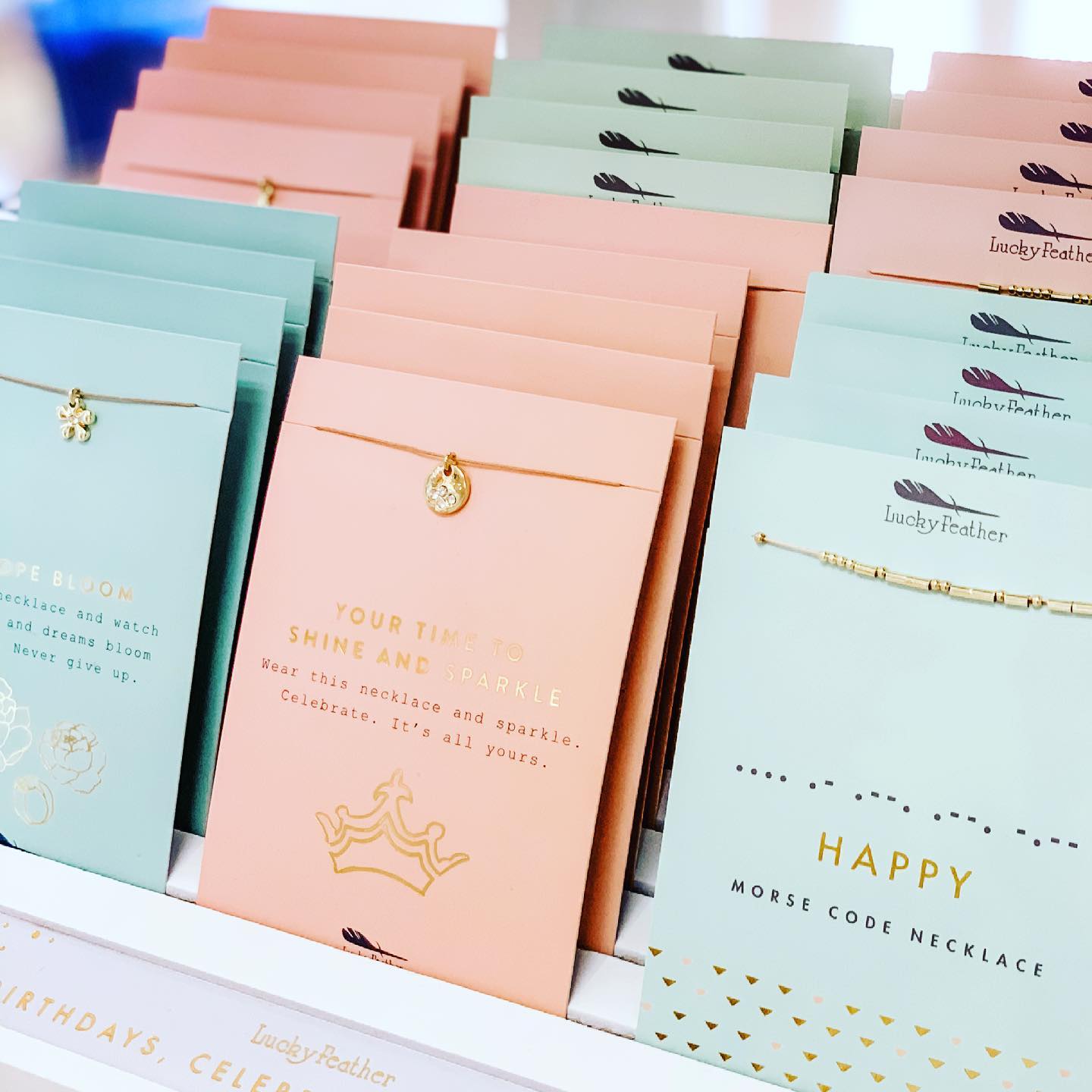 Your Time Necklace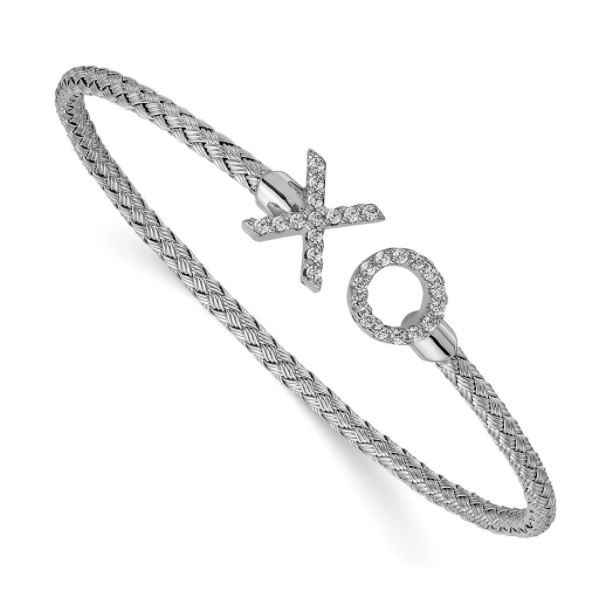 Sterling Silver Cuff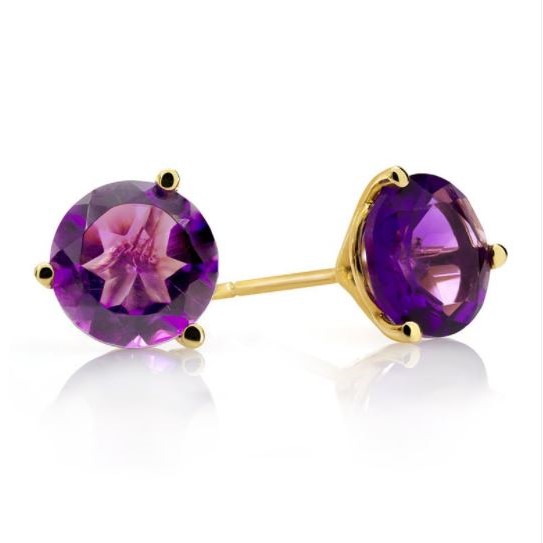 Purple Amethysts Earrings
TO SHINE
Who doesn't love to accessorize?! Our boutiques are filled with accessories that will showcase your mom's unique personality.
TO INDULGE
You can never go wrong with delicious treat! Remind your mom how sweet she is with ice cream, pastries or another one of her favorite desserts.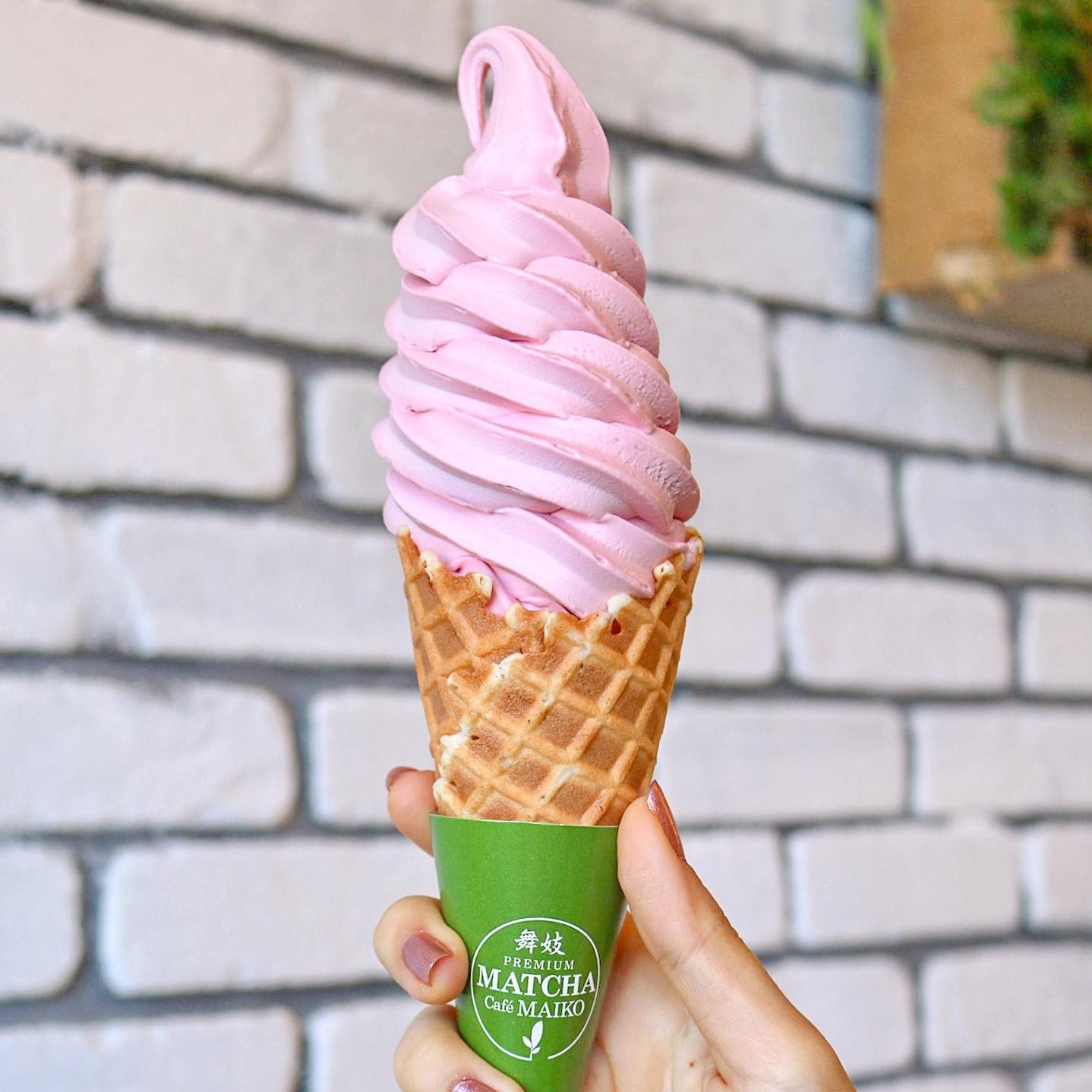 Soft Serve Ice Cream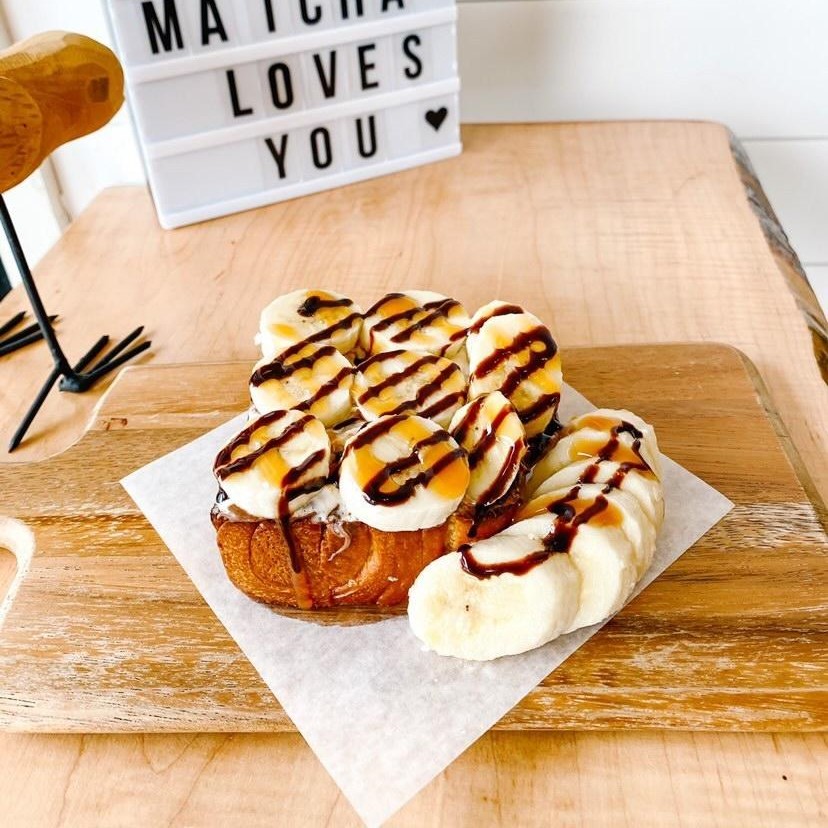 Banana Nutella Pastry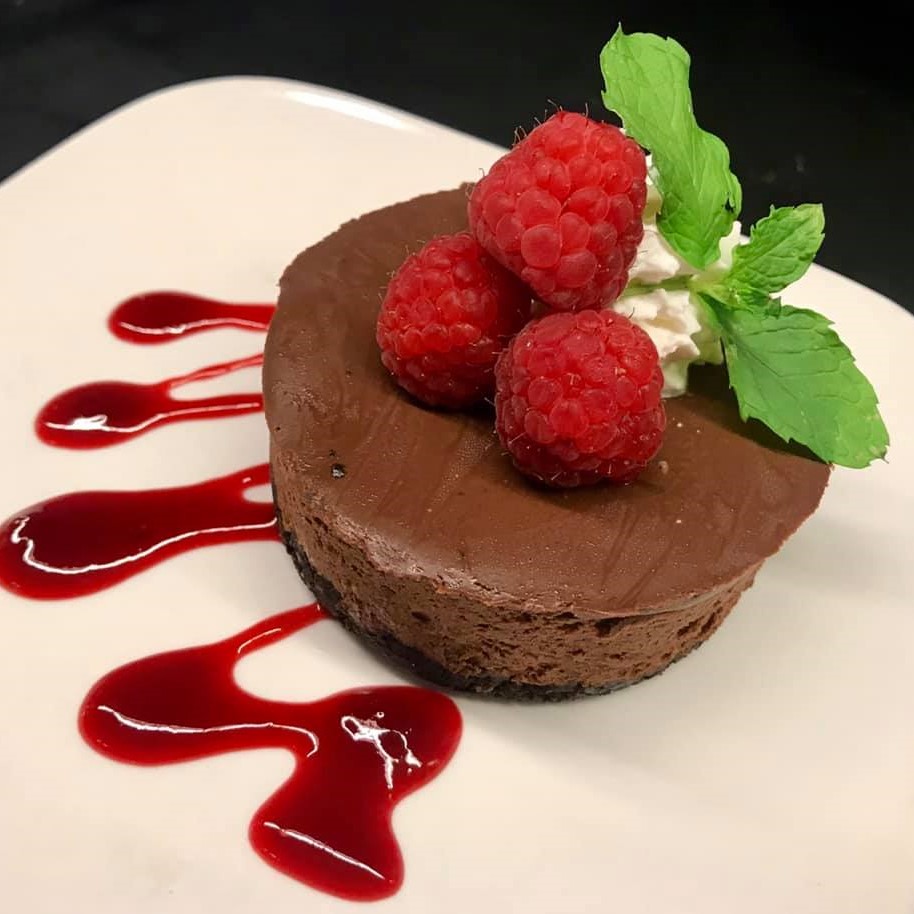 Chocolate Mousse
A TOAST
Raise a glass and toast to all the incredible, hard-working moms out there! Grab a bottle of wine from Vintner Wine Market or take her out to dinner at one of the many delicious restaurants here in the Arboretum. Click here to view our Mother's Day Dining Guide.
Share your Mother's Day finds using #ShopArboretum.