Mother's Day Dining Guide
Nothing says I appreciate you quite like some quality time over a quality meal. The Arboretum is home to quite a few dining options for the perfect Mother's Day date. See our favorite brunch, lunch and dinner spots to take mom below!
Brunch: Le Peep
With a menu that reads like a cookbook, Le Peep is the perfect spot for Mother's Day brunch. From delicious sweet waffles to savory eggs benedicts, Le Peep offers something for everyone. Don't forget to order one of their signature lattes.
Open 7:00am - 2:30pm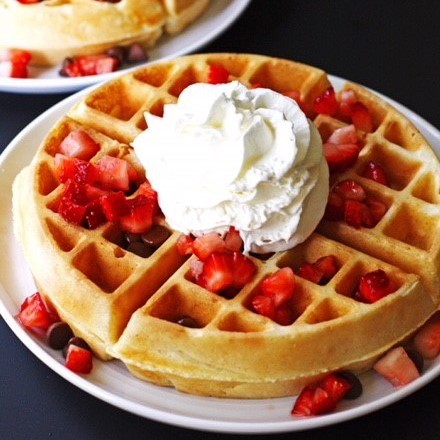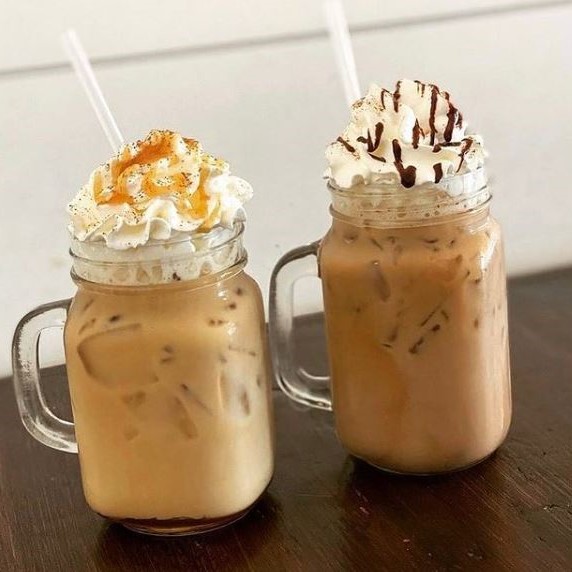 Lunch: Cajun Yard Dog
Spice up your Mother's Day lunch date with down-home cooking from Cajun Yard Dog. They offer Creole-style dishes and Lousiana comfort food staples like jambalaya and crawfish.
Open 11:00am - 8:00pm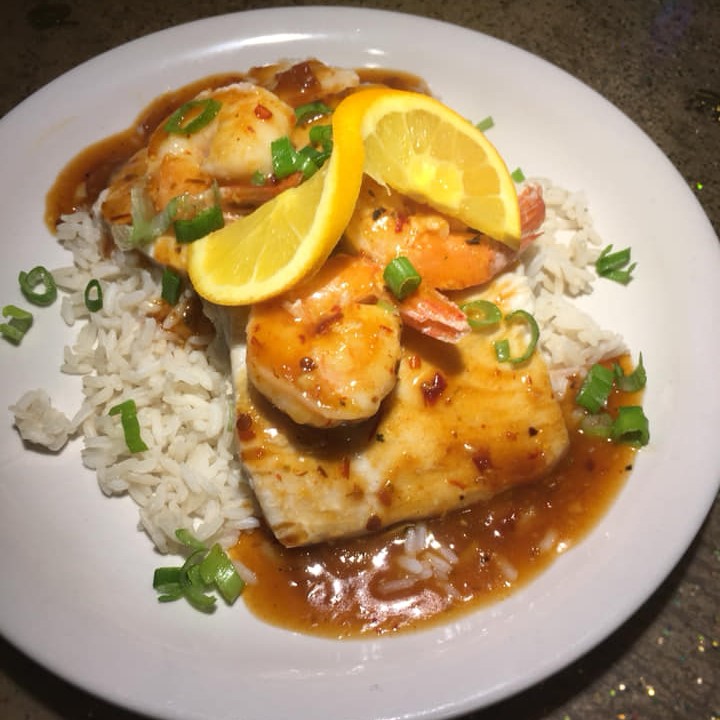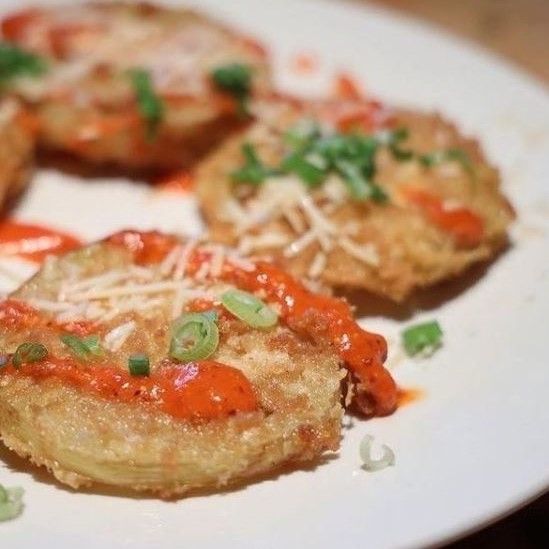 Dinner: Portofino's Italian Restaurant
Indulge in authentic Italian cuisine with fresh, local ingredients. From delicious hand-crafted pasta to mouthwatering homemade pizza, Portofino's has been creating dishes inspired by their passion of food since 1996. Plus, their selection of wine is the perfect complement to any entree.
Open 12:00pm - 10:00pm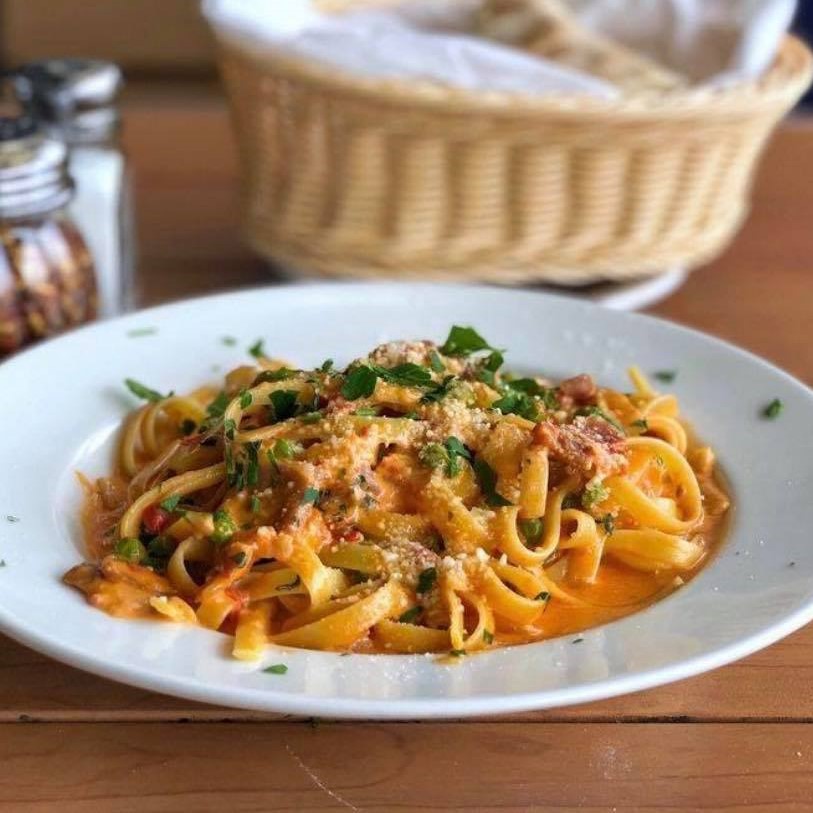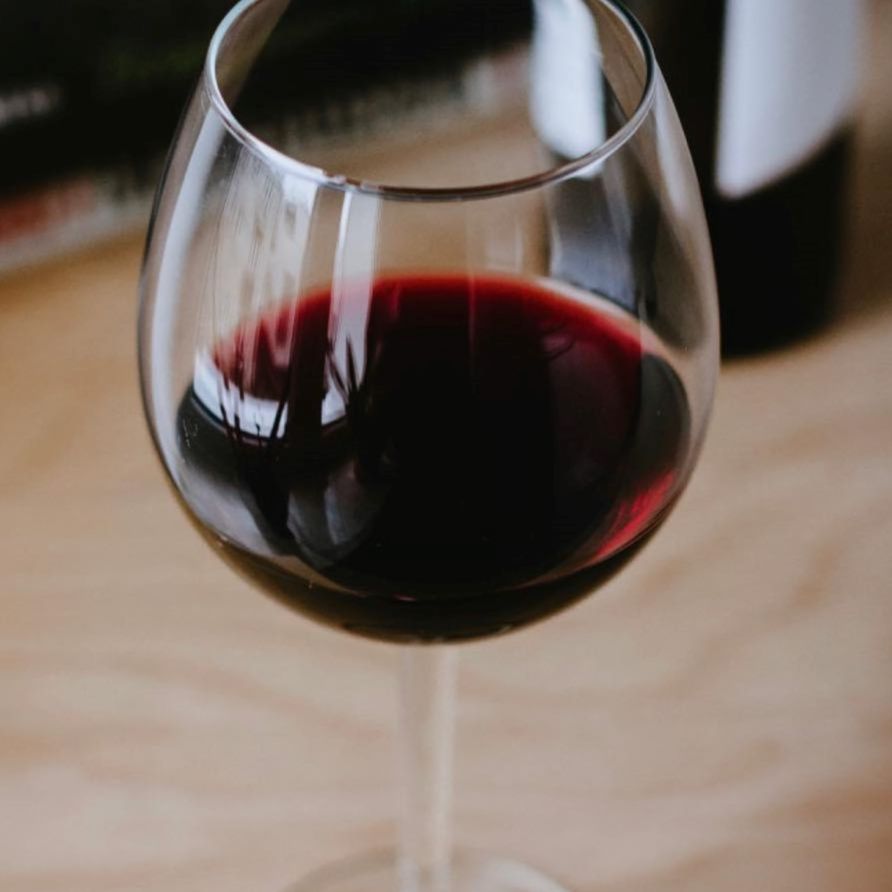 Share your Mother's Day meal at The Arboretum using #ShopArboretumNC. And if you're still looking for the perfect gift, check out our Mother's Day Gift Guide, filled with ideas for evey type of mom!