Create an unforgettable Father's Day full of great food, drinks, activities and more! We've put together a guide full of fun things to do with dad while at the Arboretum.
START WITH SOMETHING NEW
Treat Dad to a new watch this Father's Day from Brownlee Jewelers. With a wide selection of brand names, Dad is sure to find a watch that'll turn heads. Or maybe Dad is in the market for some running gear? Stop by Omega Sports to score a new pair of running shoes, athletic wear and everything he needs to stay active.
Grab a Bite to eat
After browsing all the jewelry and scoring some epic gear, take Dad for a bite to eat at the New South Kitchen & Bar. Their menu offerings are rooted in southern comfort dishes but are elevated to a level that will excite today's diner. Make sure to make your reservation today!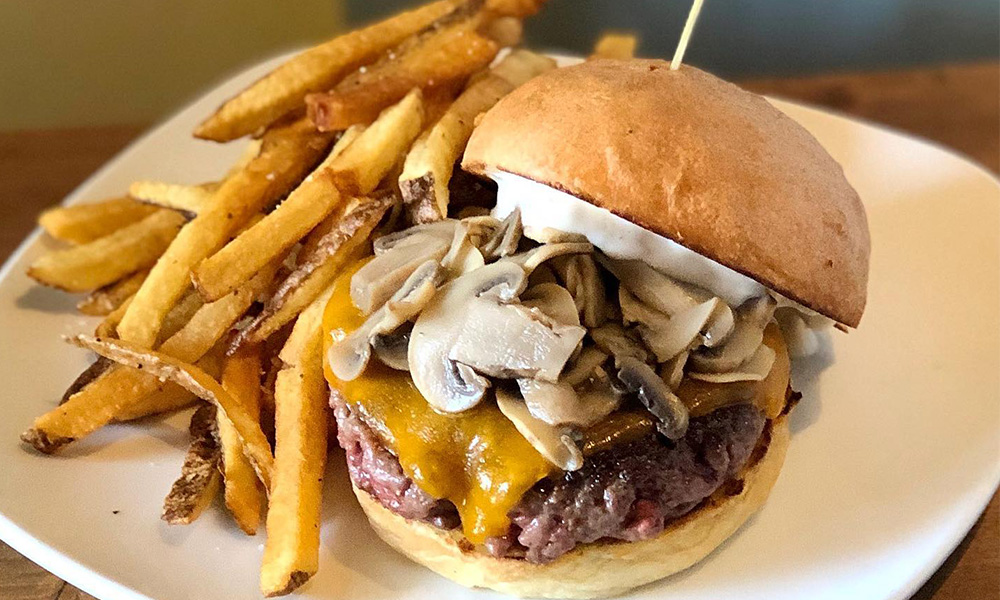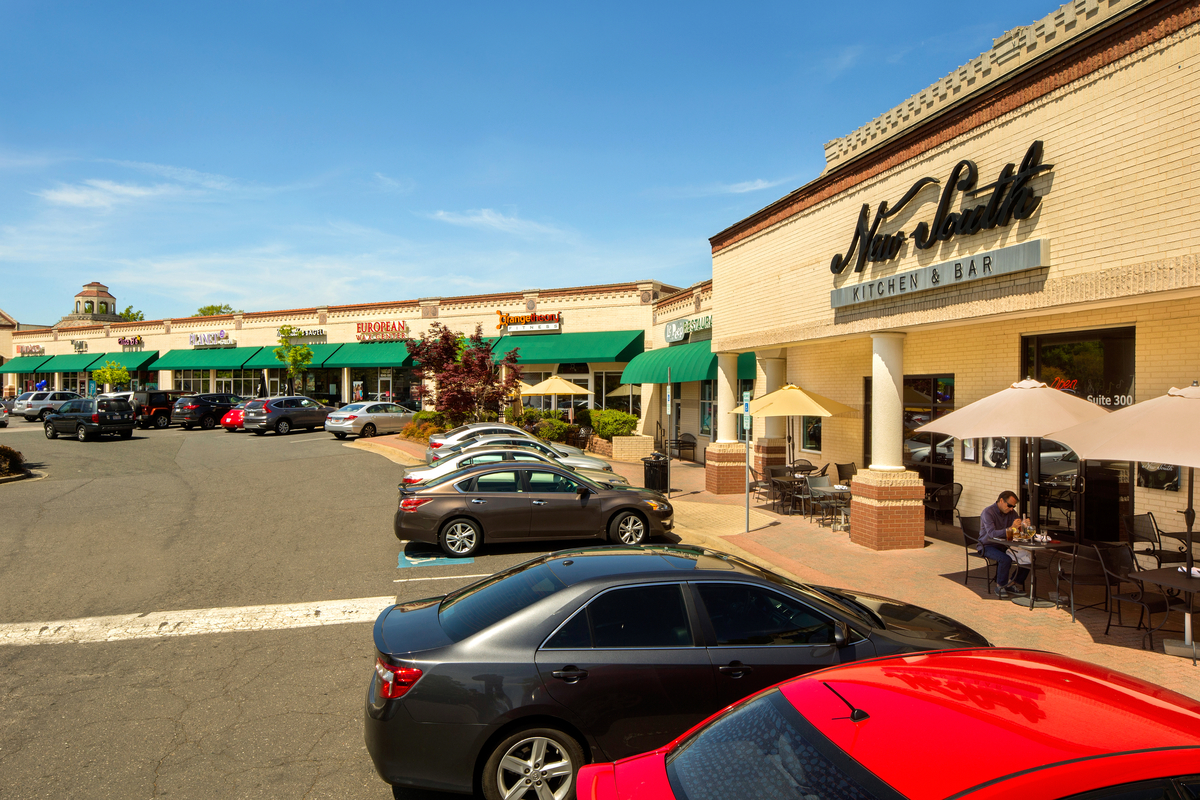 CAtch a Movie At Regal Cinebarre
Get out of the heat and catch a movie together at the Cinebare Arboretum. Indulge in a comedy, action or adventure film together while treating Dad to a refreshment and his favorite treat.
Grab A Sweet treat
Before heading home, make sure to stop by Vicious Biscuit to try their sweet biscuit items. Share The Vicious Beignets or The Sweet Puppies, you won't regret the extra calories – trust us! Vicious Biscuit closes at 3 PM, so make sure you plan to stop before then!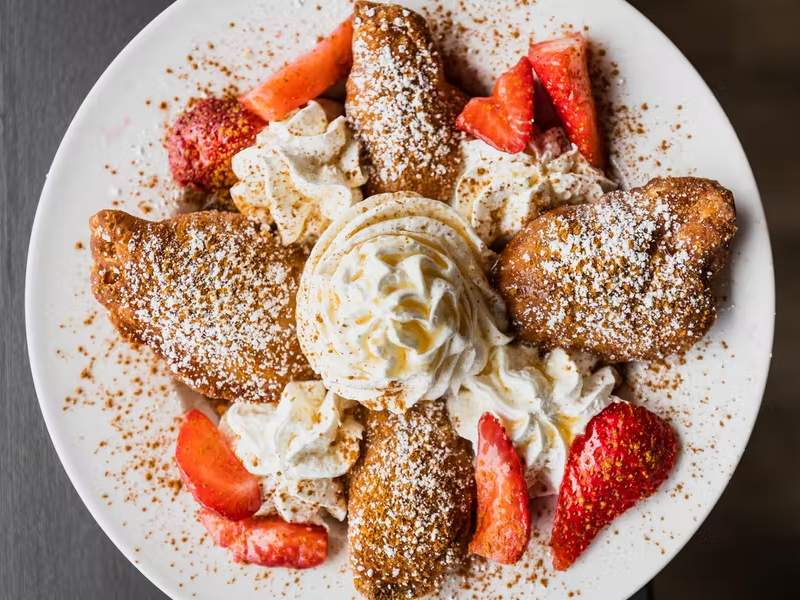 Visit our website directory to see all the places you can shop. Let us know what you're doing for Father's Day using the hashtag #ShopArboretumNC.